Our customers tell
the best stories.
AncestryDNA provides the most detailed view of African ethnicity available.
Discover the places your family called home with genetic information from 26 regions throughout the world, including nine distinct regions across Africa—more than any other DNA testing service. Our breakthrough science shows you where your family likely came from, giving you a whole new way to connect to your cultural roots and trace your African ancestry.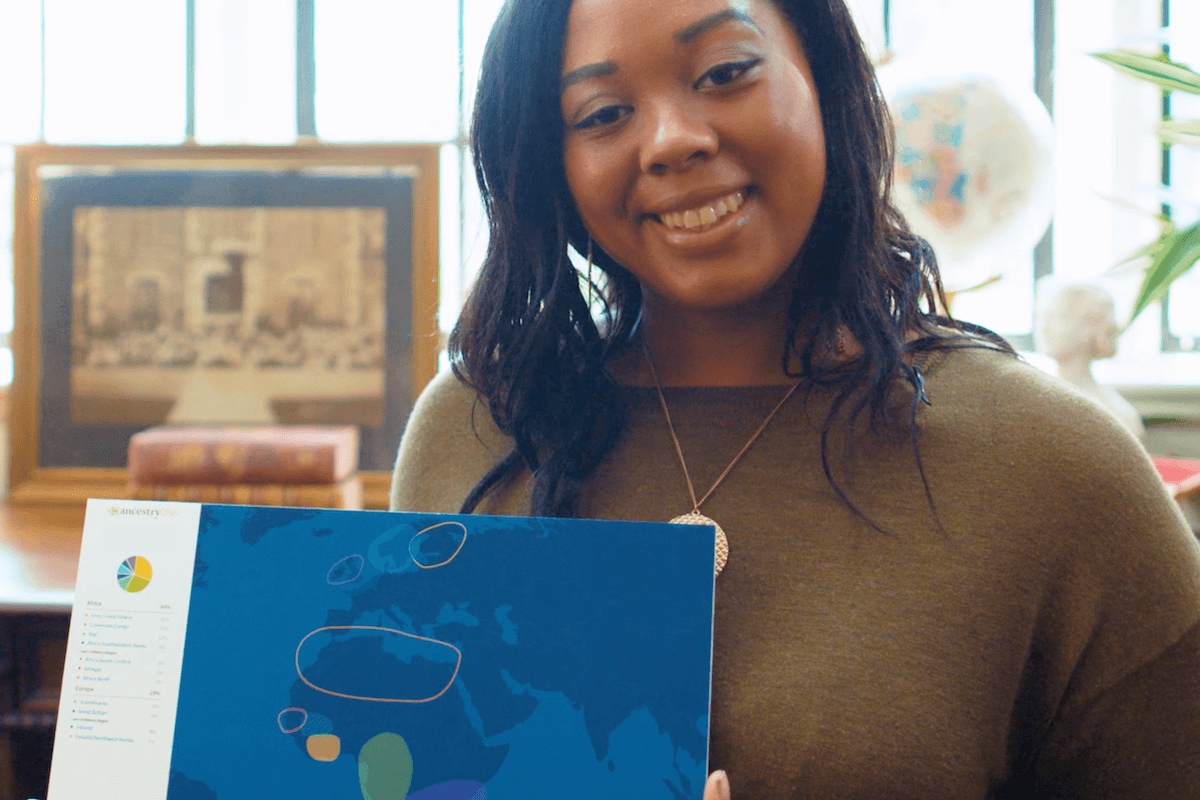 Is AncestryDNA a Good Test for African Americans?
One question that often comes up is, "Is AncestryDNA a good test for African Americans?" The short answer is, "Yes."